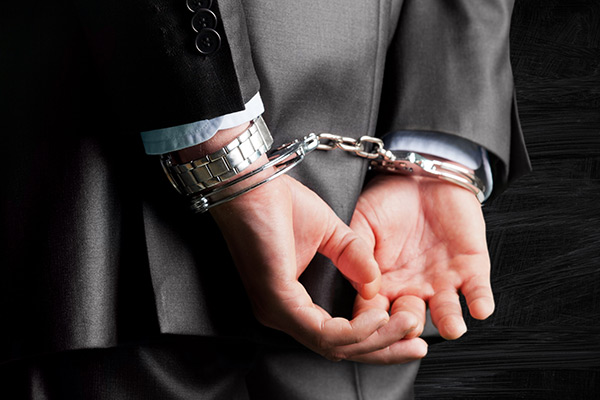 Crimes that are considered white collar crimes are aggressively prosecuted by Utah state and federal law enforcement agencies and carry serious penalties for those who are convicted. Investigations into white collar crimes are often extensive and the FBI and other agencies have considerable resources to pursue alleged suspects.
Protecting your rights during an investigation or after an arrest for a white collar crime requires an attorney who understands the allegations against you and the penalties that you may be facing. At the Frazier Law Firm, in South Jordan and Salt Lake City, Utah, experienced lawyer Danny Frazier provides criminal defense for a wide variety of state and federal offenses, including white collar crimes.
The earlier that you are able to involve an attorney in your case - even before charges have been filed - the more that can be done to protect your rights. Contact us at the Frazier Law Firm to schedule a free consultation and case evaluation.