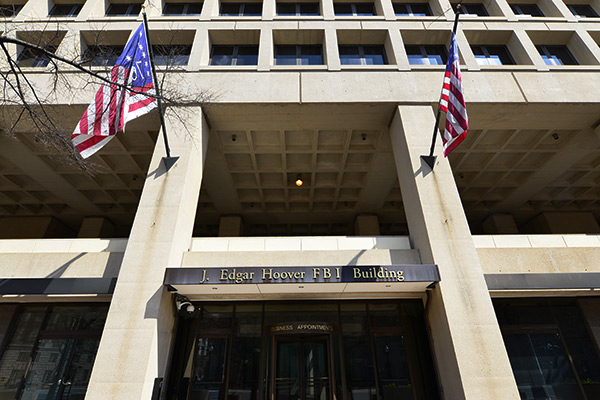 Criminal offenses that are considered federal crimes are aggressively pursued by the FBI, DEA and other federal agencies. If you have been arrested for a federal crime, hire an attorney who has handled federal criminal charges in the past and who understands how to present an effective defense for these kinds of charges.
At the Frazier Law Firm, in South Jordan, Sandy and serving Salt Lake City and the state of Utah, attorney Danny Frazier has represented clients in criminal defense for more than 22 years. He has won cases in federal court and passionately takes on complex cases for clients who need an experienced advocate on their side. If you have been charged with a federal crime, you are facing serious consequences.
Never settle for anything less than the Frazier Law Firm. Contact us for a free consultation to discuss your federal charges at 888-572-5155.