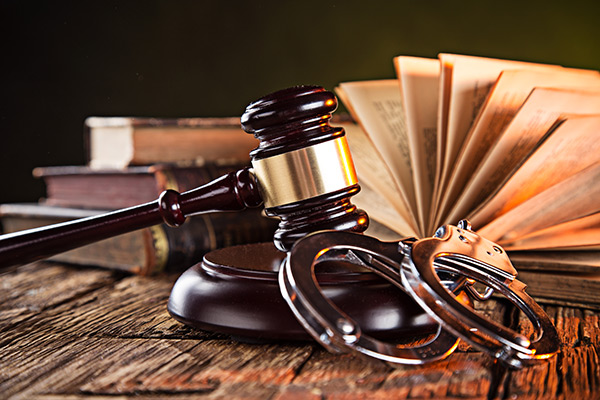 The Frazier Law Firm, in South Jordan, Utah, provides criminal defense to individuals charged with Utah state and federal criminal offenses. For more than 22 years, attorney Danny Frazier has practiced criminal law and has built a strong record of success in Salt Lake City and the surrounding communities.
If you have been arrested and are facing charges for a criminal offense, put an experienced advocate on your side.
The Frazier Law Firm will thoroughly investigate your case, negotiate with prosecutors and exhaust every ethical defense in order to get the charges against you reduced or dismissed. Attorney Frazier and the Frazier Law Firm take each case personally and use our competitive nature to aggressively pursue the best outcome possible in every case.
Contact the Frazier Law Firm toll free at 888-572-5155 for a free initial consultation.
There are few things more daunting than the prospect of spending time in prison. Talk with us about your case and let us make sure that your case is investigated correctly.