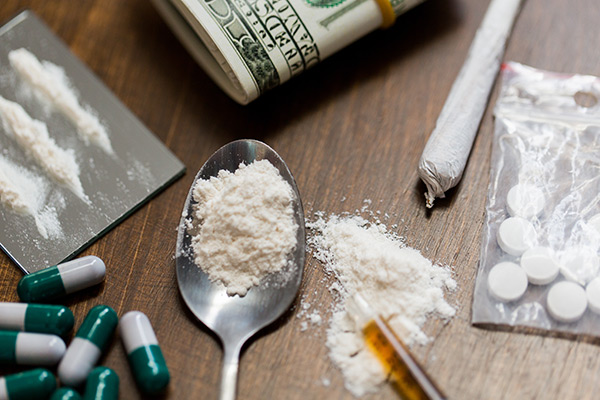 Drug crimes are aggressively prosecuted in the state of Utah and even charges of simple possession can carry severe penalties and consequences, including jail time, a loss of driving privileges and a permanent mark on your legal record. Unfortunately, police officers and prosecutors are not always concerned with protecting the rights of suspects in drug crime arrests and investigations.
At theFrazier Law Firm, we provide experienced and aggressive representation for individuals charged with Utah state and federal drug crimes. Lawyer Danny Frazier has practiced criminal defense for more than 22 years and understands how prosecutors will attempt to build their cases. He works tirelessly to build effective defenses for his clients and strives for the best possible outcome in every case.
If you have been arrested for a drug offense in the state of Utah, contact us at the Frazier Law Firm to schedule a free initial consultation.
At the Frazier Law Firm, we also provide a source of comfort for our clients. We can provide resources for rehabilitation, therapy and support for clients who need them.