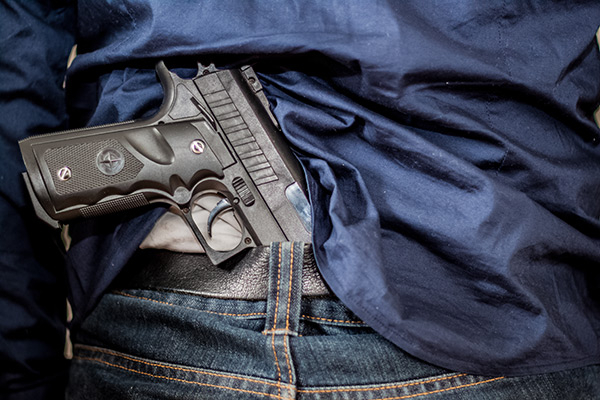 Assault and other types of violent crimes carry stiff penalties and are aggressively prosecuted by law enforcement officials and prosecutors in the state of Utah. Most charges for violent crimes are also enhanceable offenses, meaning that the penalties can increase depending on the circumstances. Even a simple charge of assault can leave a lasting mark on your criminal record and can stain your reputation, your employment options and many other areas of your life.
In West Valley City, Utah, lawyer Danny Frazier and the Frazier Law Firm provide experienced representation to individuals charged with assault and other violent crimes. We have a passion for helping our clients find successful resolutions and use our considerable resources to exhaust every option of defense. In more than 18 years of criminal law practice, Mr. Frazier and the Frazier Law Firm have built a strong track record for providing effective, aggressive defense for serious crimes.
If you have been charged with assault or another violent crime in the state of Utah, contact us to schedule a free initial consultation and case evaluation.