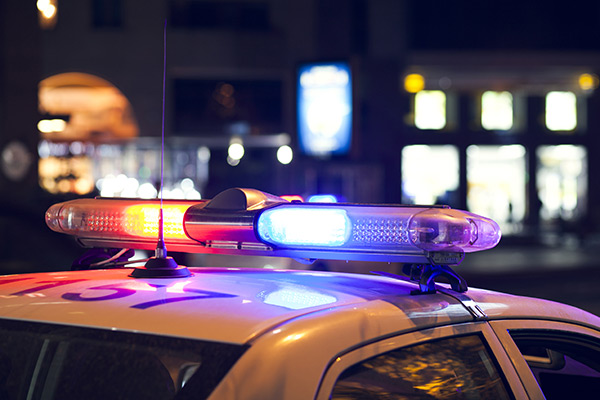 Disputes between people who live together, including spouses, relatives and other roommates, may be considered domestic violence if they erupt into violence or threats of violence. The area of domestic violence is fairly broad and the penalties for these crimes can range in severity depending on the circumstances. Unfortunately, any charge of domestic violence is serious and can have a significant impact on your future and your family.
The Frazier Law Firm provides experienced criminal defense for individuals charged with domestic abuse in Salt Lake City, West Valley City, South Jordan and the surrounding communities of Utah. Lawyer Danny Frazier has more than 22 years of experience defending clients on state and federal charges. He can examine your case and provide honest advice about your options and your chances of success.
Contact us at the Frazier Law Firm if you have been arrested and charged with domestic violence or spousal abuse. Call for a free case evaluation at 888-572-5155.